Services Offered
Are you interested in improving your car audio? Will mobile video installation keep your kids occupied on long car trips? Do you need a navigation system in order to stay on track on the road? For these and other vehicle upgrades, turn to the pros at Electronics 2000. We're mobile and marine electronics specialists, installing all sorts of components that will enhance your vehicle's performance and improve your life behind the wheel. From car alarms to keyless entry and beyond, we can hook up features that will make your car, truck, or boat safer and more pleasant to use. Ready to learn more about everything we can do for you? Call or e-mail Electronics 2000 today!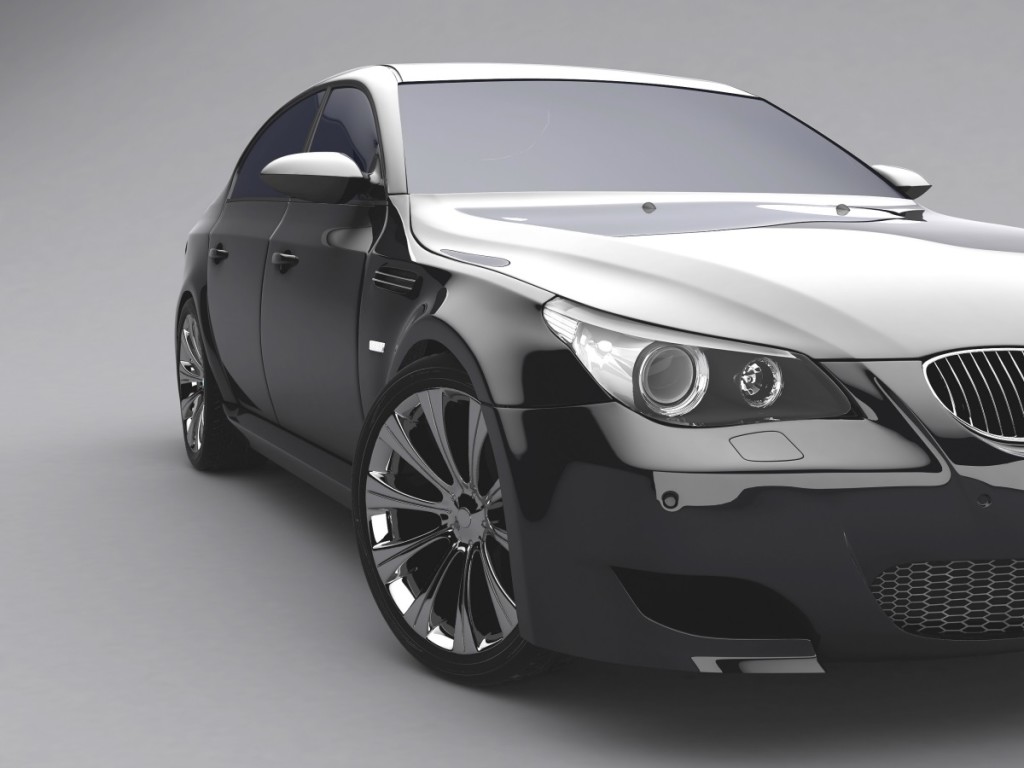 Our roster of car, boat, and truck accessories includes:
Car audio systems
Car video systems
Marine electronics
HID lights
Car alarms
Navigation systems
Remote starters
Window tinting
Parking sensors
And more!
Whether your planned upgrades are out of necessity, due to safety concerns, or because you simply want your time on the road to be more enjoyable, Electronics 2000 is standing by to start the job. Here's what sets us apart from other companies installing car, boat, and truck accessories in the greater San Antonio area:
24 Years in Car Audio and More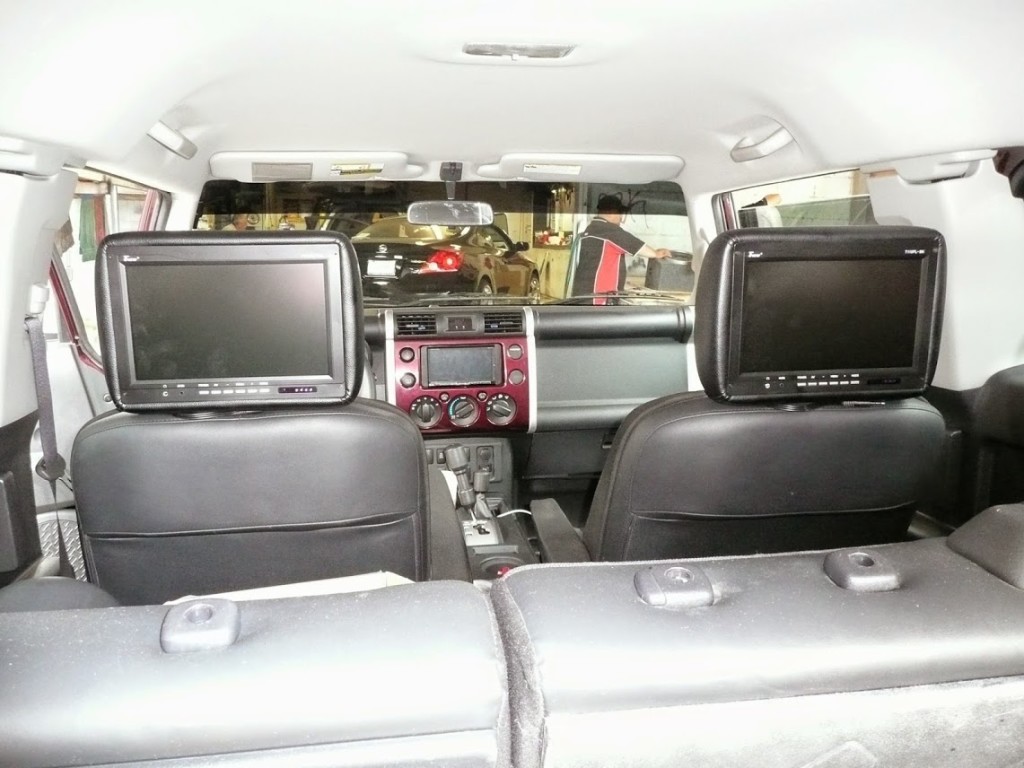 When it comes to installing car audio systems, navigation systems, and other components, experience matters. You want to work with a team that can quickly and accurately set up your new features for success. Electronics 2000 is one of the most experienced car audio installers serving the San Antonio region. In fact, whatever electronics you want in your vehicle, we have the experience to get the job done right.
Licensed & Insured Truck Customizer
On top of our years in the business, we're proud to be fully licensed and insured. We're also affiliated with the Better Business Bureau and the Mobile Electronics Retailers Association, and we were chosen by Consumer Business Review as a car audio specialist five years in a row. Whether you're interested in a backup assistant, window tinting, or a remote car starter, you can trust Electronics 2000 for superior workmanship and customer service.
Lifetime Warranties Available
We're pleased to stand behind our workmanship with a lifetime warranty. When you have us install window tint, a car alarm, or HID lights, you can trust that we'll be there for you if anything goes wrong after you drive away from our shop. It's all part of our ongoing effort to be San Antonio's best choice for mobile electronics.
Ready to schedule your appointment with us? We can install components purchased elsewhere or show you our top picks for everything from car stereo to keyless entry. We also offer repair services. Call Electronics 2000 now to discuss your needs, and to get a free cost estimate!