Backup Camera Installation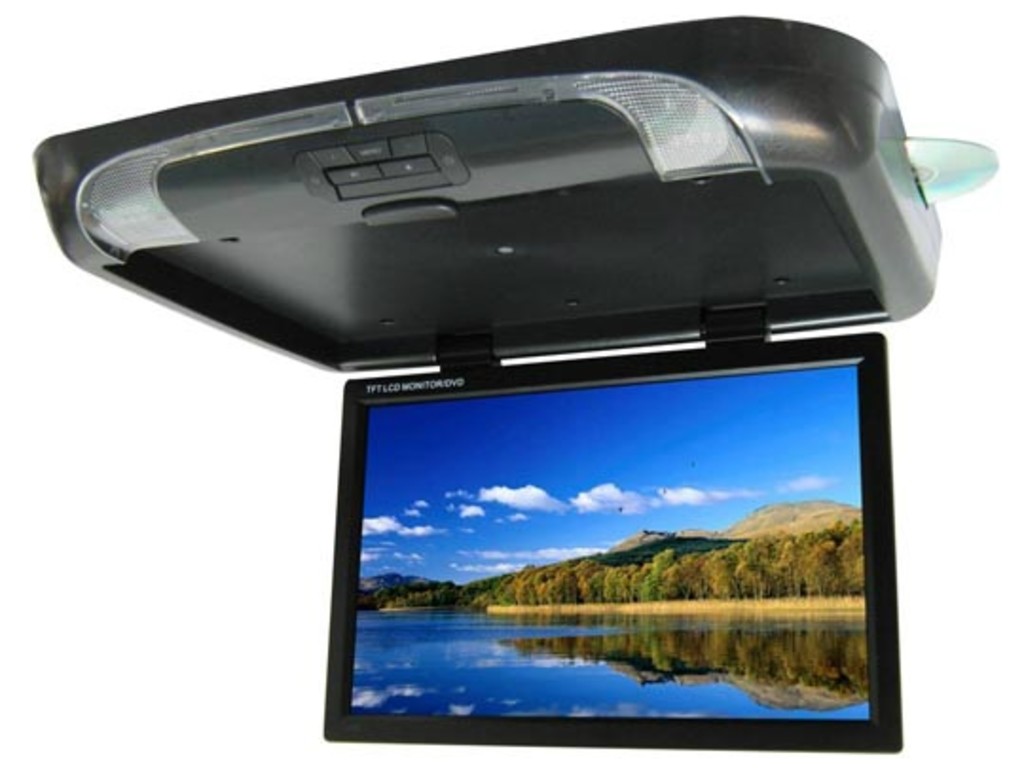 By the year 2018, all new light vehicles will be required to have backup camera systems as standard equipment. This rule was recently issued by the National Highway Traffic Safety Administration upon the urging of consumer groups and families trying to put the brakes on tragic back-over accidents. But you don't have to wait until then to equip your vehicle with reversing camera technology. Electronics 2000 has it for you now in San Antonio, along with expert installation service from backup camera professionals who have a wealth of hands-on experience. This is one vehicle safety device much too important to put off. See us today about a rear view camera system for your car, truck, SUV, or van.
Many new vehicles already come equipped with backup cameras and parking sensors, and it's easy to understand why. Each year, there are thousands of collisions involving drivers going in reverse. With a rear view camera to expand the view, you can avoid running into unseen objects in your path, including:
Fire hydrants
Poles
Parked vehicles
Small children
Pets
Signs or structures
Oncoming traffic
Bicyclists
And more!
No matter how careful of a driver you are, you simply don't have eyes in the back of your head. That's where a reverse camera can serve as your backup assistant. By putting everything in the back of your car within your field of vision, a back up camera can make it easy to avoid collisions and prevent needless tragedies. At Electronics 2000, we can walk you through all of your options for reverse camera systems, from a wireless backup camera built right into your dash to a separate rear view camera with a mounted mirror. Whatever equipment you ultimately decide on, your backup camera will be a huge help when moving in reverse.
Backup Cameras Save Lives
There's simply no getting around the fact that without a rear view camera you run the risk of being involved in a back-over accident. So while seat belts and air bags save countless lives each year, they're not the only safety devices you want on your vehicle. Whether you drive a truck, SUV, or family van, it's time to invest in a rear view camera that can see into the blind spots and act as your backup assistant. Let Electronics 2000 in San Antonio help you upgrade your vehicle with this innovative technology that will soon be required equipment. To have the vision of a reversing camera backing you up, call our mobile electronics professionals today!
Need another reason to spring for a back up camera? They're great for parallel parking. Getting into tight spots is no trouble when you have parking sensors to guide you. Stop in soon to demo our reverse camera technology. It's a giant step forward in vehicle safety systems.
backup camera
rear view mirror camera
backup cameras
rear view camera
backup sensors