Car Alarms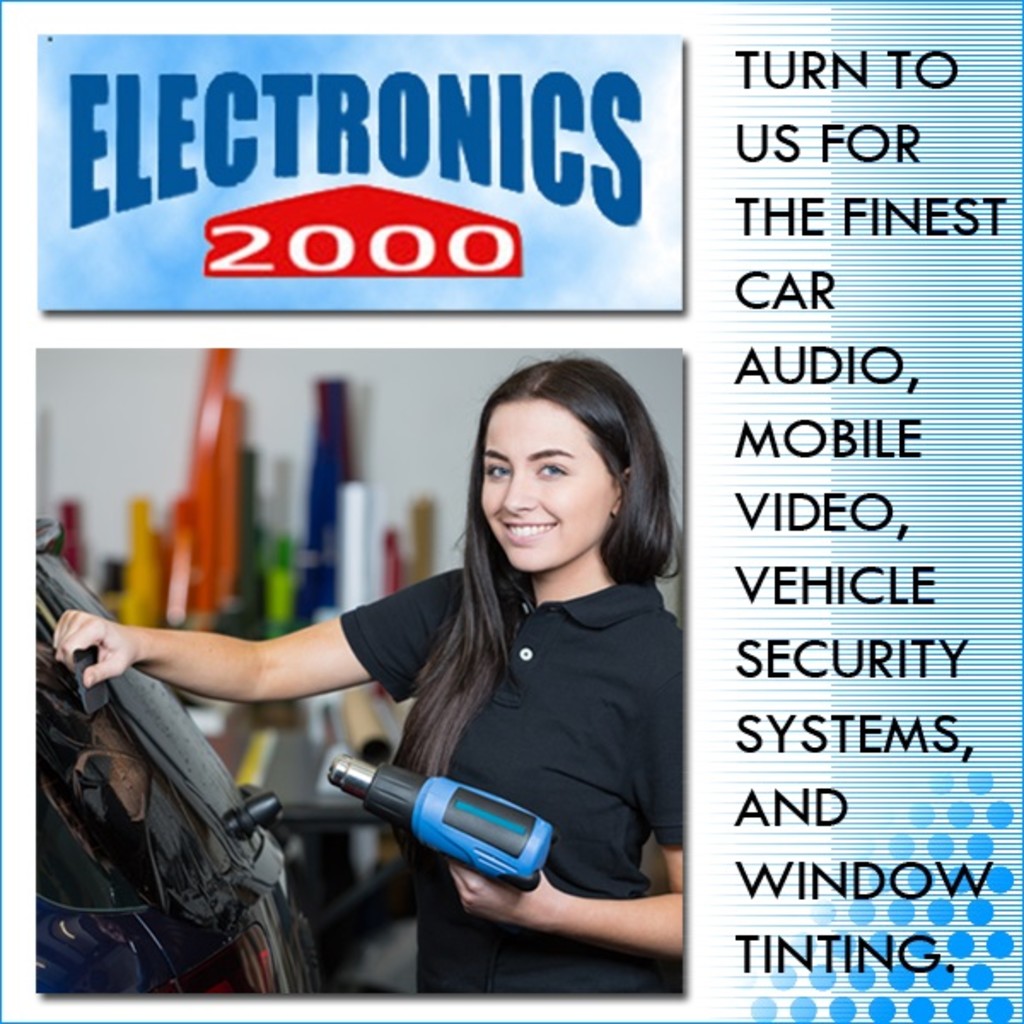 Locking your car doors may give thieves a brief moment of pause. But if you really want to scare away crooks, installing a car alarm provides far greater protection for your vehicle and the valuables inside. When you're ready to get tough on crime, come check out the high-caliber car security systems at Electronics 2000. Our professionals have been selling and installing car alarms for more than two decades. We have the products and know-how to help you heighten your vehicle security in San Antonio and beyond. Stop in or call us today!
Auto break-ins can occur anytime, anywhere. So why not safeguard your car, truck, or SUV with a car security alarm capable of causing commotion at the first sign of trouble? An accurately installed car alarm can be your best defense against theft. Depending on your needs, Electronics 2000 can tailor your car alarm installation to include:
Keyless entry
Remote starters
Dual shock sensors
Glass sensors
Ignition interruption
Two-way remotes
And more!
A car thief isn't going to get very far with a vehicle that's blaring a siren or can't even be turned on. And that's the whole point. Since stolen cars are rarely recovered, car alarms work by stopping thieves from gaining access and driving away with your car. The installers at Electronics 2000 will talk with you to determine what features you need most in a vehicle security system. Then, we'll make certain your car alarm is correctly installed, so you can feel confident the technology will work should anyone attempt to break in.
Experienced Car Alarm Installers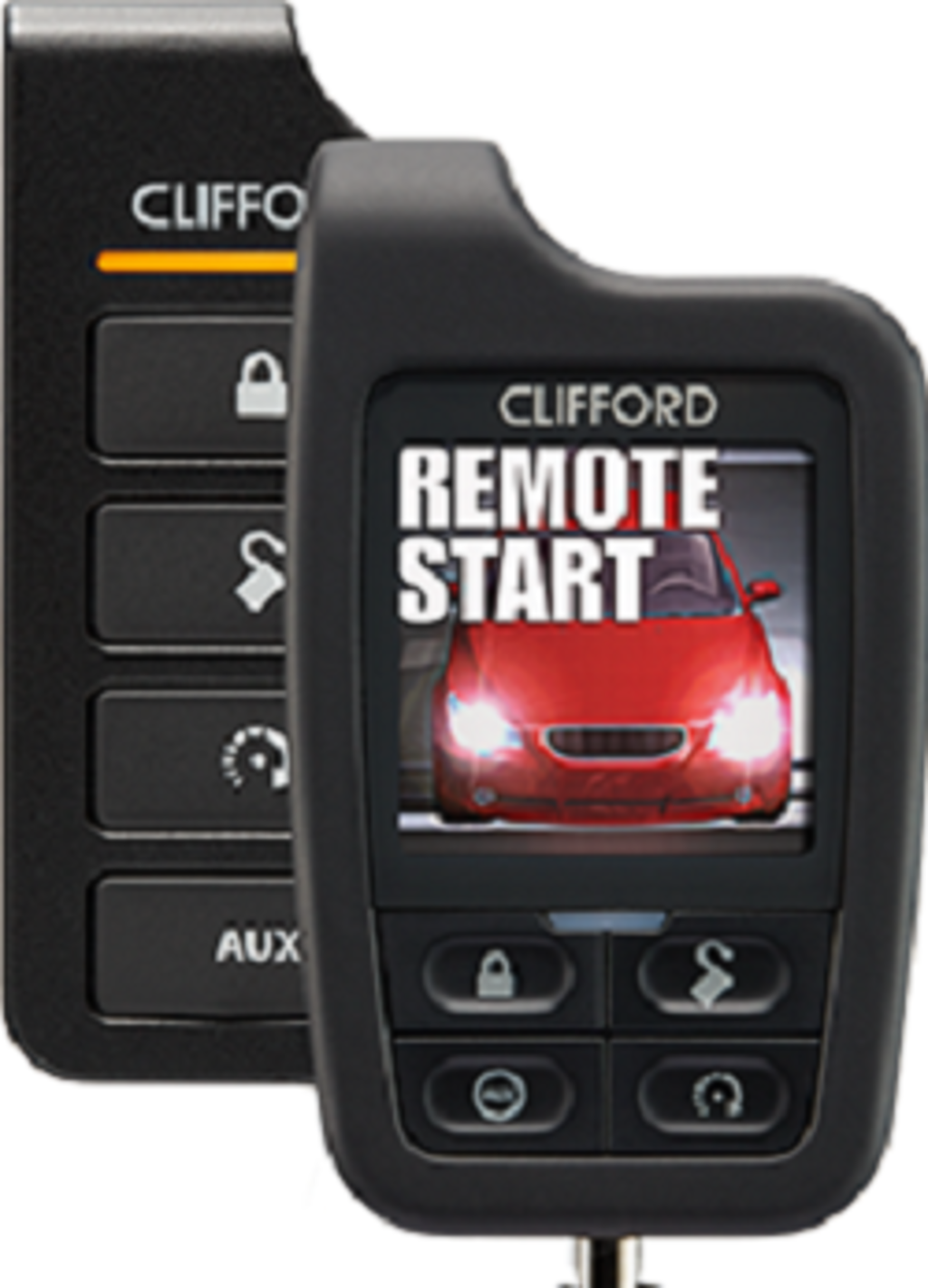 It would be a shock to come out one morning and find your parking spot empty. That would mean thieves got away with your vehicle, your mobile electronics, and whatever other valuables you had in your car. We would hate to see that happen. Especially when we know how effective car alarm systems can be at deterring would-be criminals. So take it from a team of professionals that have been wiring car alarms since 1993. Whether you buy your car alarm from us or another electronics shop, Electronics 2000 would be happy to help you keep car thieves away with vehicle security system installation you can trust. Call our car alarm installers today or visit our San Antonio showroom to learn more.
Having problems with your existing car alarm? Let us take a look. We don't just install car security systems; we repair them as well. Your car alarm can't protect anything unless it's hooked up right and working properly. Our car alarm specialists are here to help in any way we can!
Car Alarm Installer
Car Alarm System
Vehicle Security
Auto Alarm
Car Security System