Car Audio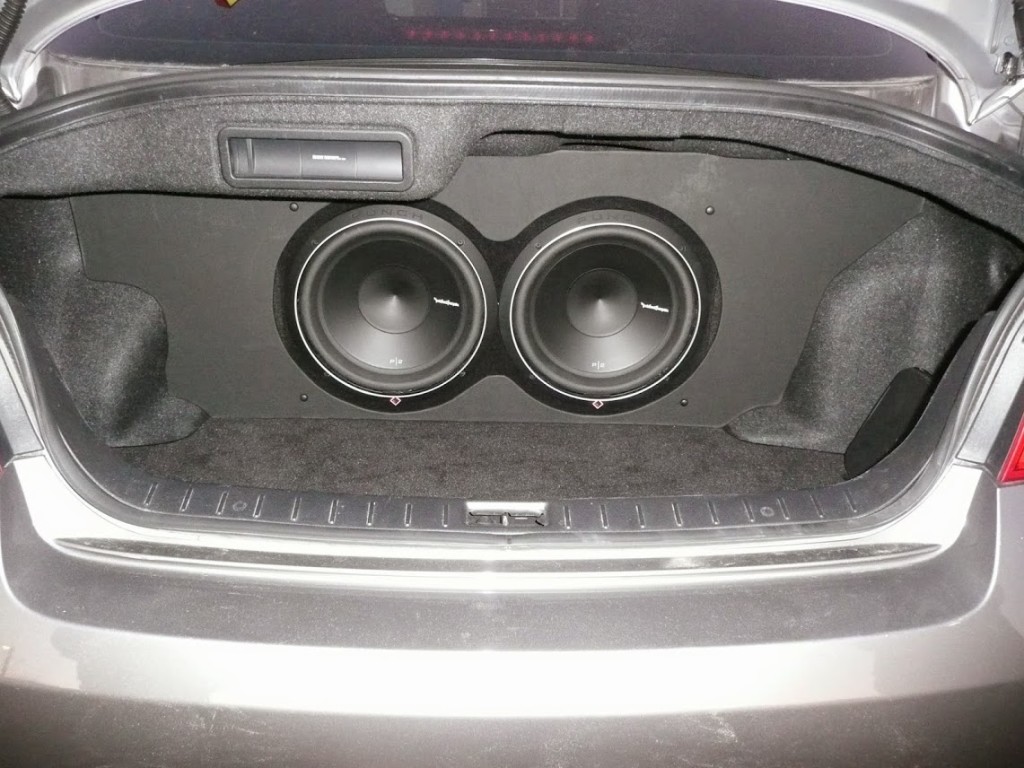 You'd be amazed at all the different ways Electronics 2000 can upgrade your car stereo system. With options and expertise galore, we're the car audio shop you can turn to for speaker installations, satellite radio, Bluetooth integration, and a whole lot more. When you want the latest products on the market from some of the most knowledgeable car stereo installers in the business, you want the team at Electronics 2000. Serving San Antonio and beyond, we're here to sweeten your car stereo for superior sound, performance, and aesthetics. Call our custom car audio pros today!
Whatever kind of music you're into, you're going to love the premium car stereo equipment and personalized attention at Electronics 2000. We're your one-stop shop for a huge array of top-quality car audio electronics, including:
Car audio speakers
Amplifiers
CD players
Satellite radio
Light bars
Bluetooth integration
Custom speaker boxes
And much more!
Whether you're interested in phenomenal new car audio installation, a few replacement components, or even profession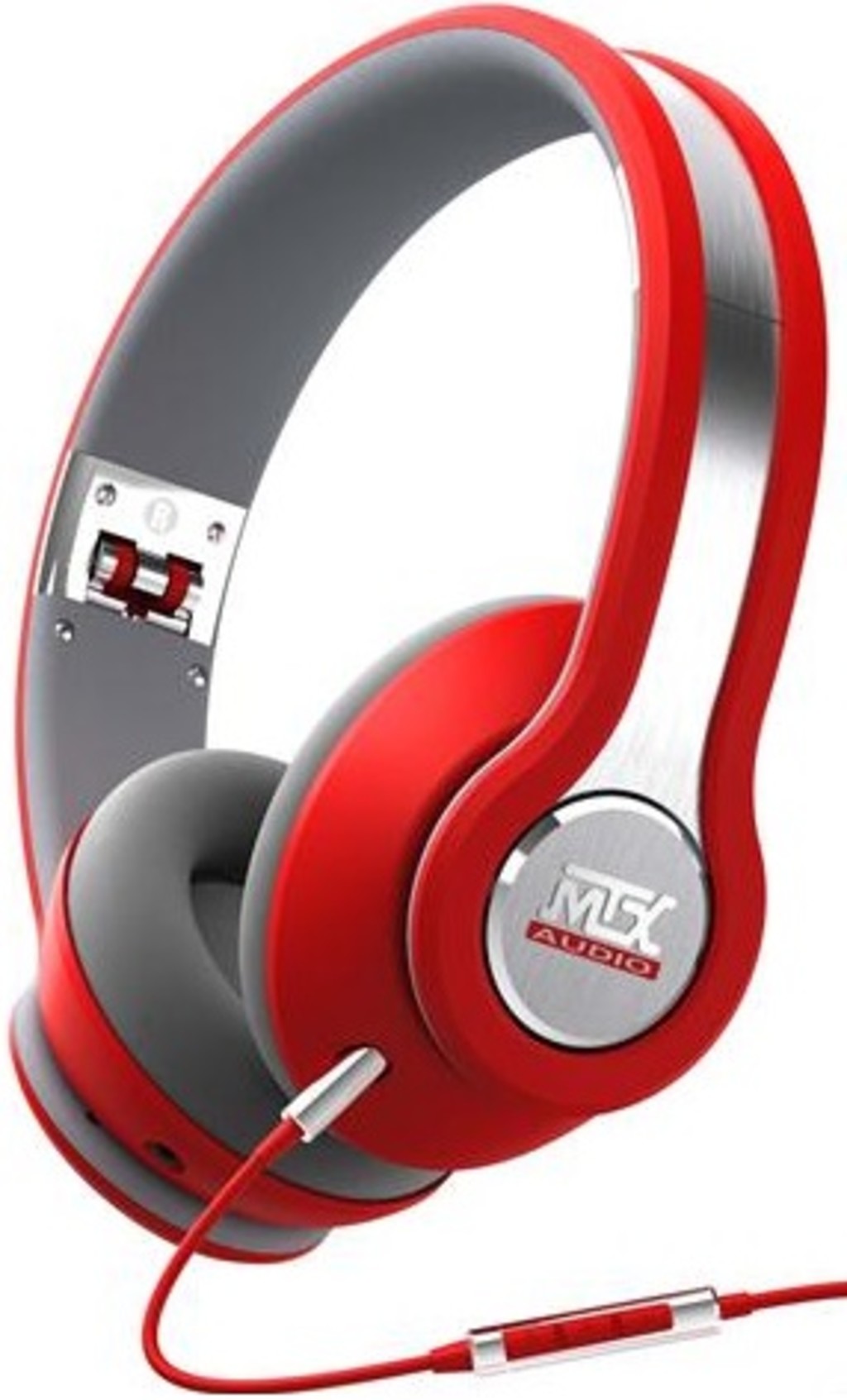 al repair services, we do it all at Electronics 2000. No job is too big or too small for our car stereo installers. Plus, unlike other car audio stores, we don't use flimsy plastic connectors to hook up your stereo components. Instead, we do our car audio installation the right way: by soldering and heat-shrinking your wire connections for a lifetime of clear and reliable sound. We'll even work on car stereo systems from other shops and install equipment purchased elsewhere. It's all part of our unwavering commitment to meeting your car audio needs.
Five-Time Car Audio Specialist
You don't have to settle for a car audio system straight off the assembly line. If you're unhappy with the car stereo in your vehicle, make the short trip to Electronics 2000. We understand that every customer has his or her own taste in music and automotive design, so we build our car stereo systems one at a time to suit your individual needs. From custom fabrication and fiberglass to enclosures, lighting, and upholstery, we can create custom car audio just for you. Just talk to our licensed and insured car audio installers and tell us what you'd like done.
Electronics 2000 is proud to have been recognized as a car audio specialist by Consumer Business Review five years in a row. Come see what we have that the other car audio stores don't. Visit our San Antonio showroom today!
Mobile Audio
Amplifiers
Car Stereo
Car Audio Installer
Motorcycle Lighting
Car Speakers
Head units
Mobile Electronics
Motorcycle Audio