Mobile Video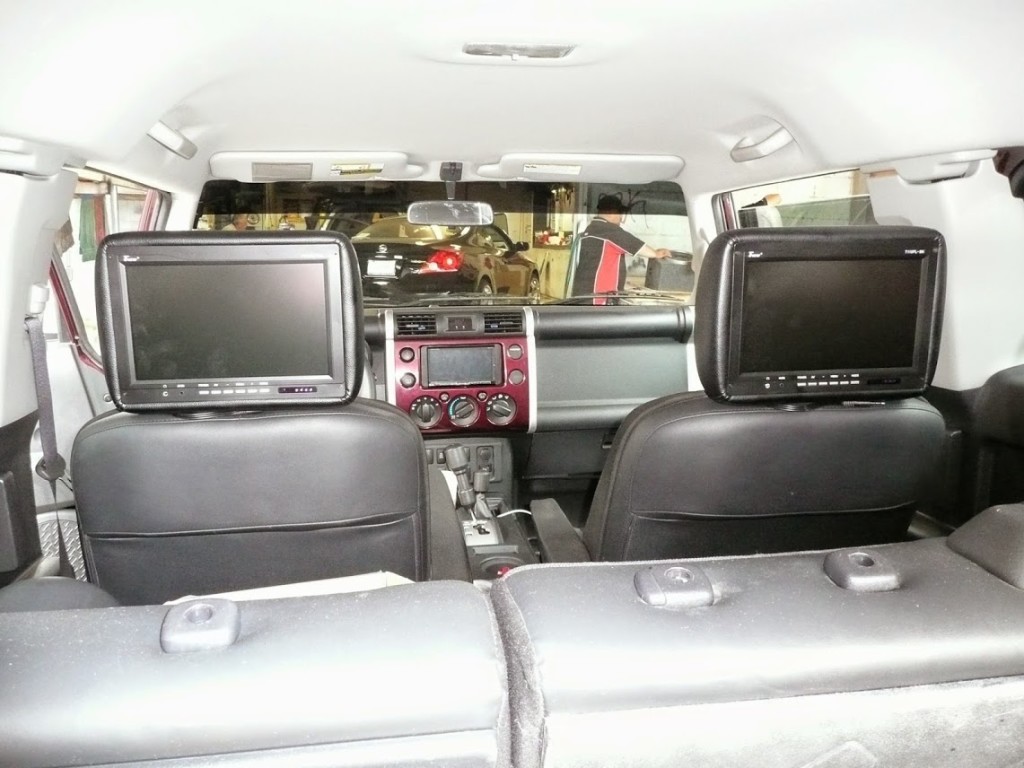 Have you been thinking about an in-car DVD player for those long trips with the kids? Electronics 2000 is here to make your mobile video wishes come true. Imagine the peace and quiet you can enjoy when you outfit your ride with a car DVD system custom-designed to fit your vehicle, your budget, and your specific entertainment preferences. Why allow antsy, bored children to spoil another family outing? We're right down the road to help with your installation and repair services for car DVD systems both basic and sophisticated. Contact us in the San Antonio area today!
It's not just families that head to Electronics 2000 for the very latest in car audio/video components. We're pleased to make our mobile video services available to dealerships, commercial fleet operators, and anyone else seeking high-performance products along with flawless installation. We have you covered when it comes to car video systems for passengers of all ages. Let us cater to your needs for cutting-edge car DVD systems, including:
In-dash DVD players
Headrest monitor installs
Flip-down screen mounts
Video gaming inputs
Remote controls
Headphones
iPod integration
And more!
You name it, Electronics 2000 is likely to have it. We're in-car video specialists, with 24 years of experience providing San Antonio motorists with nothing but the best in mobile video equipment and entertainment. Whether you're shopping for a single overhead DVD player or a car DVD system with multiple screens, we can help you select the most appropriate options for your vehicle and take care of all your installation services. We carry top industry brands from Alpine to Pioneer to Sony, and we're rated A+ by the BBB for our exceptional workmanship in car DVD systems. We're also a proud member of the Mobile Electronics Retailers Association, and our car audio/video company is licensed and insured for your complete protection.
Car Video Systems Built to Last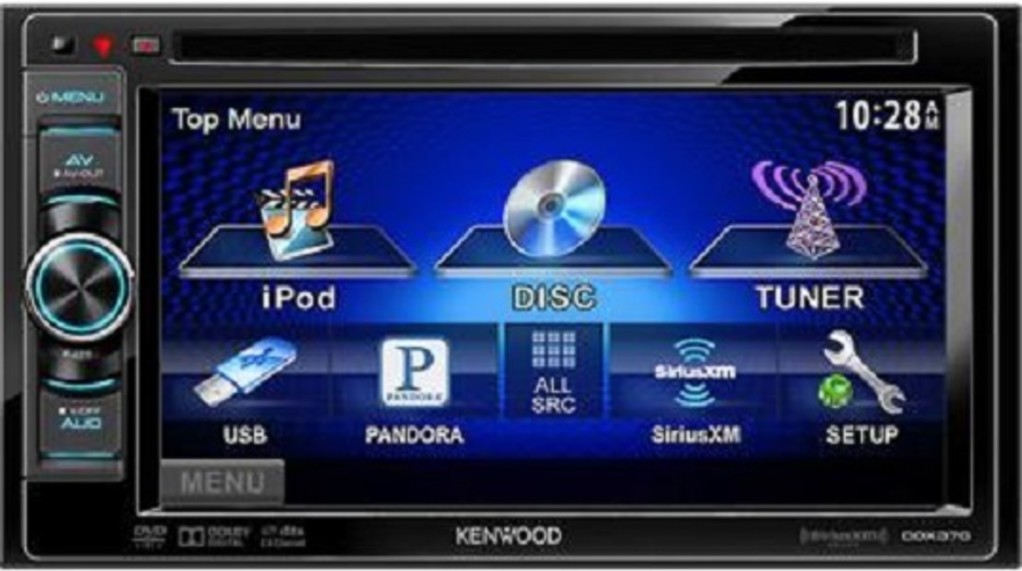 Speaking of protection, Electronics 2000 stands behind each of our mobile video installations with a lifetime warranty on workmanship. That's how confident we are that your in-car DVD player and other components will be accurately connected for lasting performance. While most mobile video shops rely on plastic parts to attach their wiring, we solder wires to deliver a more secure hold across the miles. That way, you can count on your car DVD system to go the distance for you, providing many years of enjoyable on-board entertainment.
To learn more about our extensive services for in-car video systems, simply call or visit Electronics 2000. We want to be your San Antonio destination for the finest in mobile video products and installation. Drop by our local showroom today. You'll be glad you did! 
Car DVD System
Car Video System