Navigation Systems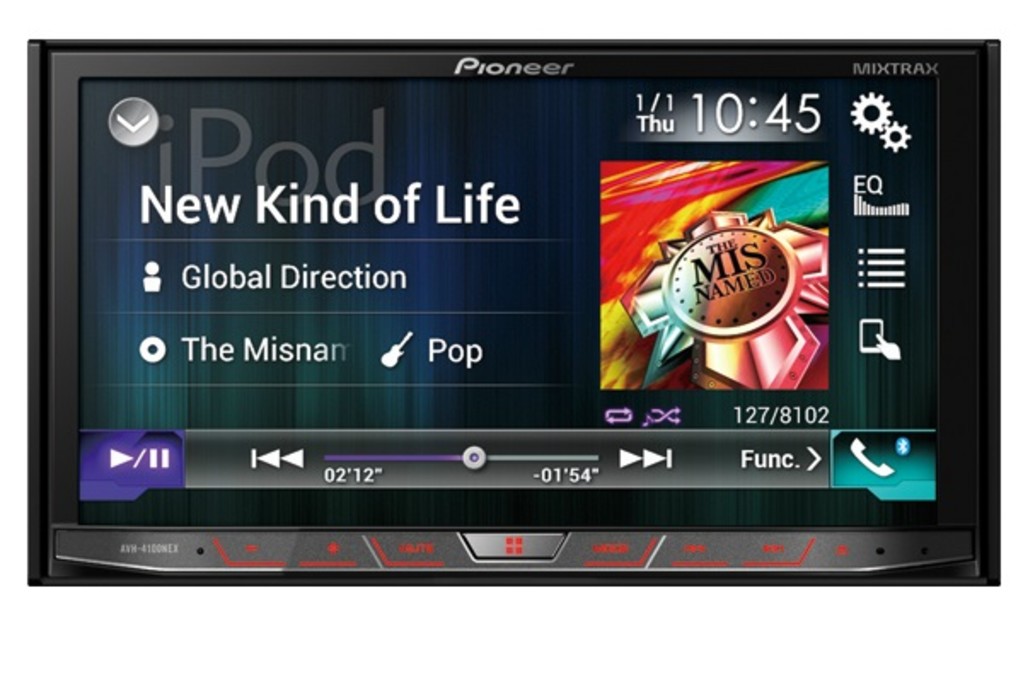 It used to be that drivers relied on maps or written directions to find their way around. But these days, roadmaps and printouts have largely been replaced by GPS navigation systems. After all, what could be easier than entering your destination into your car GPS and being led step by step to your desired location? GPS technology is also in high demand for its fleet tracking capabilities. Regardless of what you're looking for in mobile navigation technology, you're sure to find the products and expertise you need at Electronics 2000 in San Antonio. You may never be lost again thanks to our convenient and easy-to-use car navigation systems. Reach us today to learn more!
Whether you're shopping for your first car GPS or you're looking to upgrade to a new, more sophisticated in-dash navigation system, you've come to the right place. At Electronics 2000, we offer a full line of GPS devices from basic models to navigation systems with all the bells and whistles. We have brand-name equipment loaded with the latest features in mobile navigation, including:
Clearly marked routes
Turn-by-turn directions
Both audible and visible prompts
Automatic rerouting of wrong turns
Point-of-interest mapping
And much more!
Let's face it. Trying to read a map while driving can be just as dangerous as texting in the driver's seat. But with a GPS navigation system, you can keep your eyes on the road and your hands on the wheel. Make Electronics 2000 your destination for car navigation systems from the industry's leading manufacturers. We'll help you travel safely and smoothly with our expert installation services for in-dash navigation.
GPS for Fleet Tracking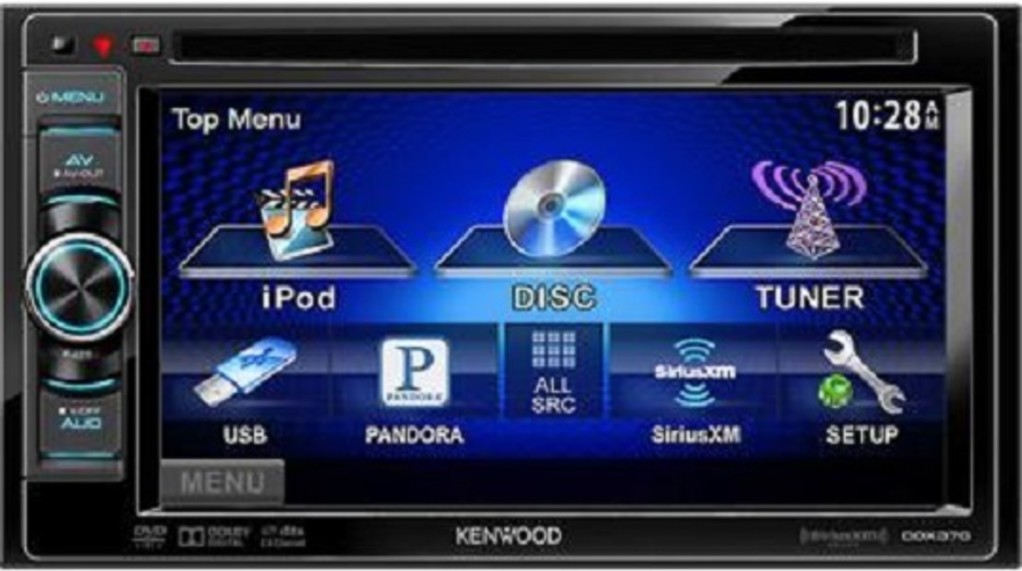 When you have a group of vehicles to monitor, GPS fleet tracking is the way to go. Outfitting each car or truck with a fleet tracking system not only goes a long way toward keeping you connected with your hired drivers, but it also helps those drivers to stay on schedule with deliveries, arrive promptly for service calls, and generally get from point A to point B in a safer, more efficient manner. In some cases, we can even install your fleet management system with iPad integration features. It's just one of the many GPS tracking solutions we offer for your personal vehicle or commercial fleet.
Don't miss out on the tremendous advantages of having GPS devices in your cars. At Electronics 2000, we're ready to help you navigate all the options in car GPS to determine what kind of system is best for you or your business. From GPS truck tracking to in-dash navigation for your personal vehicle, we're the team to trust in and around San Antonio. Make a date today with our mobile navigation professionals!

Car GPS
Mobile Navigation Systems
Car Navigation GPS
In Dash Navigation System