Remote Car Starters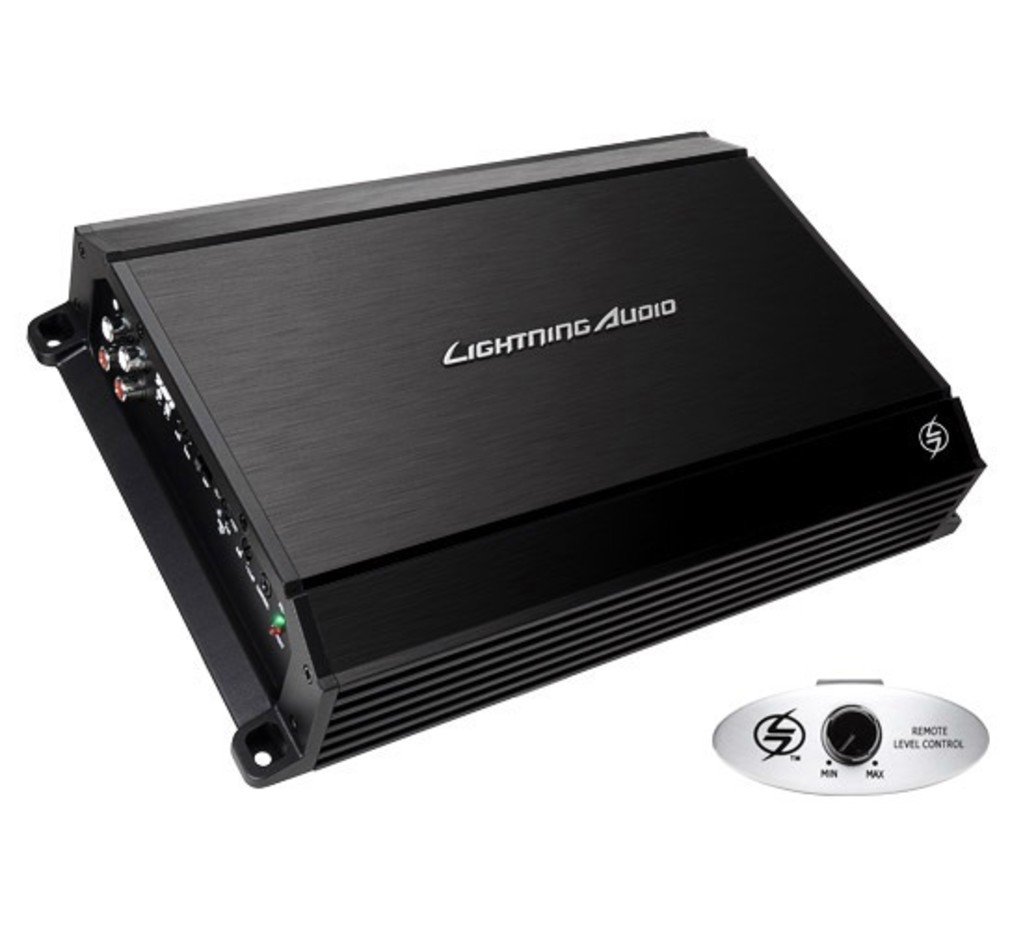 Getting where you need to be on time is never easy, especially when the weather is awful. One small change that can be a significant help, however, is an automatic car starter. On days when it's sweltering outside, you can stay cool inside while your remote car starter turns your vehicle on and chills it to a comfortable temperature. Any day, for that matter, a remote starter can alleviate your rush to get out the door while reducing wear and tear on your vehicle's engine. Why not simplify your hectic life with an auto starter from Electronics 2000? Hurry in today to choose from our terrific inventory of remote starters for cars and trucks in San Antonio!
At Electronics 2000, we're extremely familiar with the dos and don'ts of remote starter installation. On top of our precision installation workmanship, we offer car starter systems that can include a variety of features, such as:
Keyless entry
Phone activation
Integrated alarm systems
Emergency car locators
And more!
Offering a number of practical features, automatic car starters are easy to use and make an ideal accessory in pretty much any vehicle. The pros at Electronics 2000 can address all of your questions regarding remote starters, including what range is best based on your driving habits and where you park your car. What's more, whether your auto starter is added as part of a comprehensive vehicle security system or as a stand-alone convenience feature, we're sure to have a remote car starter that suits your vehicle and your budget. Start enjoying all the perks of an automatic car starter and keyless entry system. We can even set you up with a car starter that you can operate via your smartphone.
Secure Car Starter Installs
A lot of stores in San Antonio can sell you a remote car starter. Unfortunately, though, most of those places can't back up the sale with 24 years of installation expertise. That's what makes Electronics 2000 the first place you should look for quality remote starters combined with top-notch installation service. And don't forget, even if you don't buy your car starter from us, we can still see to it that your installation is done with complete precision. While many mobile electronics shops require you to purchase their products, we don't. No matter where you get your auto starter, our seasoned installers can help you set it up right.
Want your vehicle to be safe and secure while it's running unattended? Then don't take chances with shoddy remote starter installation. For security features that function properly, rely on the remote starter installers at Electronics 2000. Our workmanship is so thorough we cover it for a lifetime. Call us today for details!
Remote Starter
Car Starter
Automatic Car Starters
Remote Start System
Remote Starters
Remote Start