Window Tinting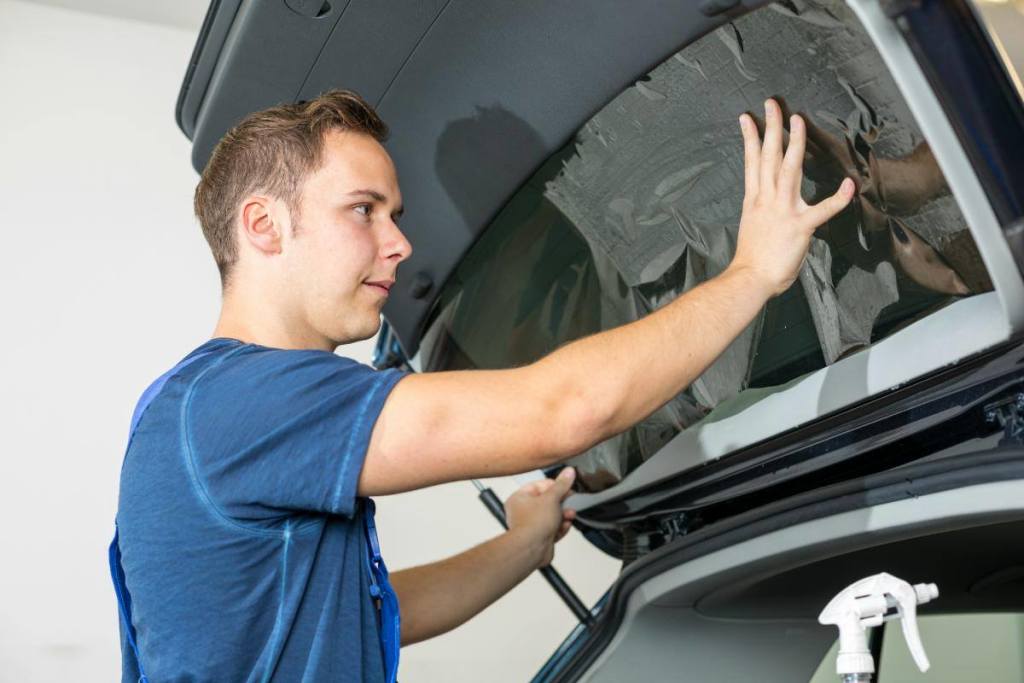 In the Texas heat, it doesn't take long for the interior of your parked car to feel like a scorching oven. If you're tired of climbing into a vehicle that's burning hot, Electronics 2000 has a simple solution: Bring your car or truck in for auto window tinting. In a matter of hours, we can apply your window tinting and eliminate the discomfort of a stifling, oppressive car interior from here on out. Plus, car window tinting offers additional advantages like sleek appearance and improved privacy. Call us today to discover all the benefits provided by our auto window tinting. We've been making San Antonio motorists more comfortable since 1993! 
We've all seen the damaging effects of the sun on exposed skin and other surfaces. Now you can protect the inside of your vehicle from the sun's extreme heat and radiation. With Electronics 2000, you'll get high-grade window tint products from Johnson and SunTek. That way, you can reap all the rewards of professional car window tinting, including:
Better temperature control
Protection from harmful UV rays
Greater vehicle privacy
Reduced upholstery fading
And much more!
Once your window films are properly installed, you won't have to worry about hot car seats burning your skin or belongings being visible to anyone walking by. Here at Electronics 2000, our trained technicians carefully measure and hand cut your window tint films to provide you with a flawless finish. There's no reason to suffer through another blazing, humid summer with unprotected car windows. We're a BBB-accredited window tinting company, and we offer a range of options for auto window tinting from light to dark.
Trouble-Free Tint for Windows
Regardless of how dark you want your windows to be, tinting car windows is not a job for amateurs. When done incorrectly or with cheap window films, you can run into problems like peeling, bubbling, cracking, and more. To avoid common issues such as these, it's best to have qualified specialists handle your window tint services from product selection to precision cutting to final installation. By coming to Electronics 2000 for your car window tinting, you're fully covered should anything go wrong through our lifetime warranty protection. That makes us the clear choice for professional window tinting in the greater San Antonio area. Stop in or call us at your convenience.
We don't skimp on quality at Electronics 2000. Our window tint products are no exception. We only use auto tinting films from Johnson and SunTek. When you want it done right, you're in great hands with our professionals. Schedule your window tinting service today!
Automotive window tinting
Tinting windows
Car window tint
Window films